"10 Predictions for 2014:
1. Hybrid clouds become the dominant vision for enterprise IT
2. Hunger games begin for all flash start-ups
3. If you work in IT, you are a service provider
4. Reality vs hype becomes clear around software-defined storage
5. Storage virtual machines enable data mobility and application agility
6. OpenStack survives the hype, moves beyond early adopters
7. Questions on data sovereignty will impact private and public storage
8. 40GbE adoption takes off in the data centre
9. Big data evolves from analysing data you have to driving the collection of new data
10. Clustered storage, converged infrastructure, object storage, in-memory databases all continue their momentum in 2014″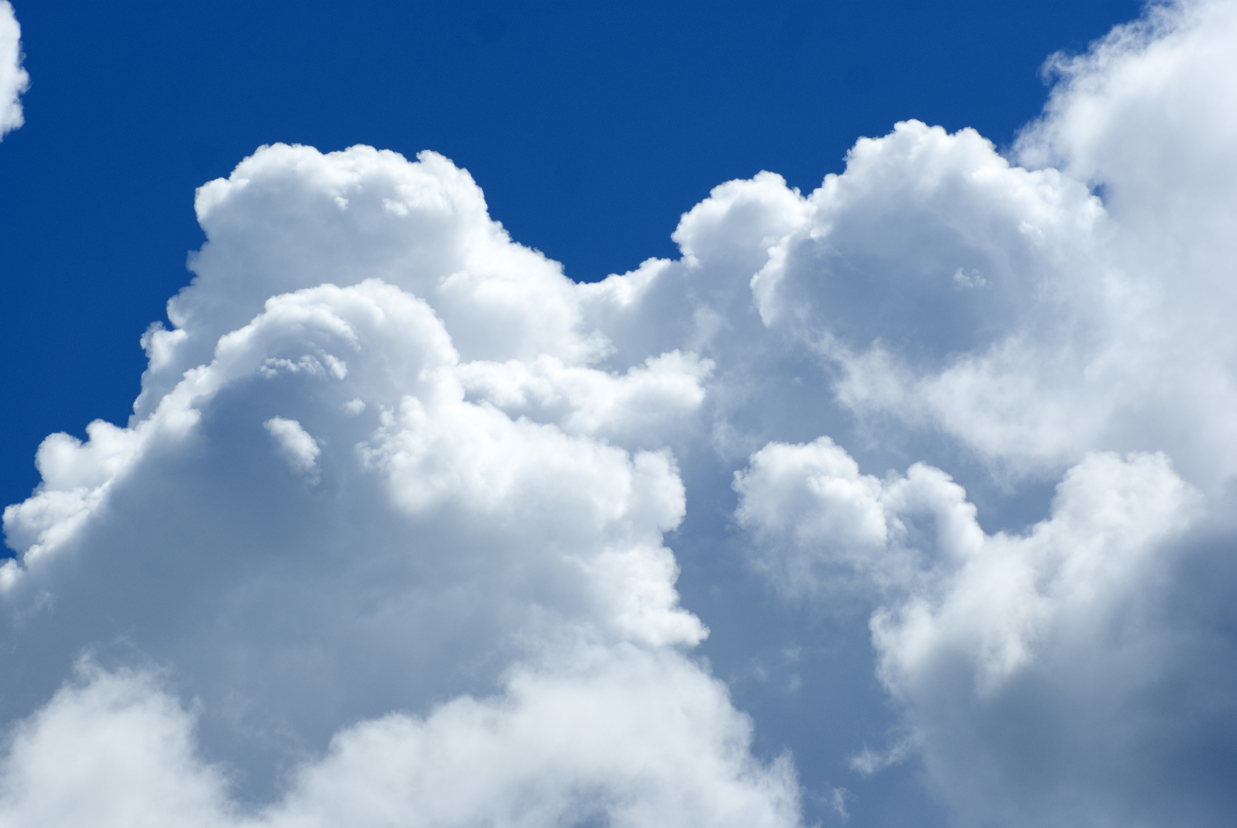 Mapcite's Location Intelligence Blog : 'Parting of the clouds' to be a major trend in 2014.
Thanks to MapCite