THE 2014 buzzword IoT – Internet of Things – is humming in the background and affects more of us each day than any other force in technology.
By now you get it – hopefully.  The cool apps that you download – almost without thinking – that record your favorite shows at home while you are at work, or keep track of your calories and carbs are all part of IoT.
And it has now become an inseparable part of everybody's life.  You can run, but you can't hide.
Future Gazing: Where Will The Internet of Things Take Us — QUADRATEK.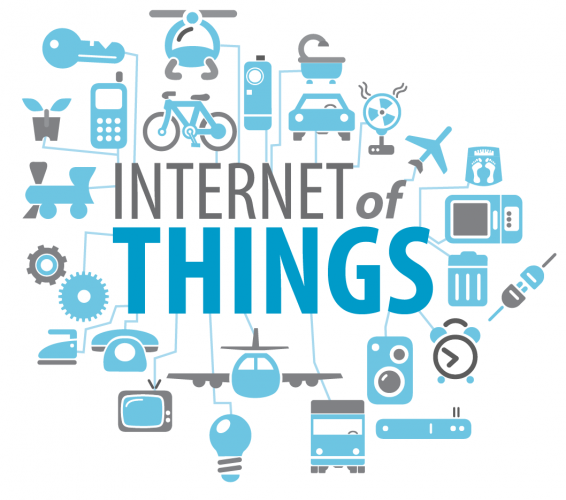 Thanks to  — QUADRATEK